Get your Quickposes certificate
01 / 04 / 2012
Right now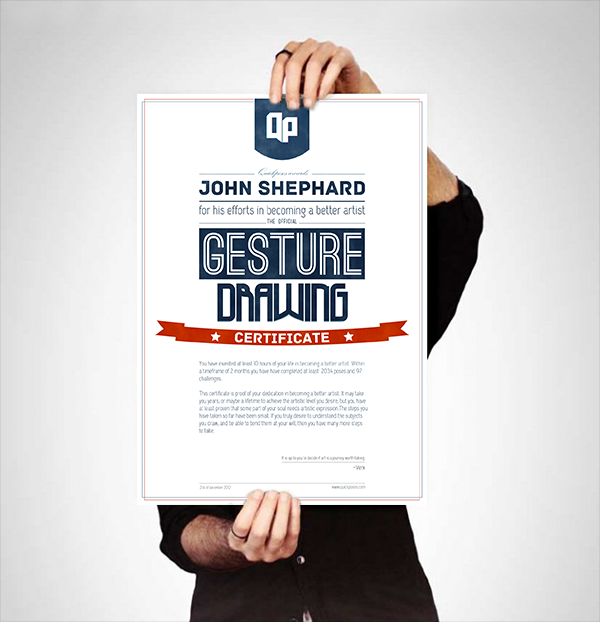 The idea is a simple one:
I keep track of the time you spend drawing. When you reach a certain amount of time you will be awarded a Quickposes certificate.
How do I get this magical piece of paper ?
Don't forget to input your email in the input box on the timed drawing or challenge page. I'll do the rest.
After that, all you have to do is practice! how much? read the details on the info page
So people this is what I have been working on the last couple of weeks. I hope you like it. Right now I'm out of ideas for Quickposes. Which is probably a good thing because spring is around the corner which means time to get out of the house.
Anyways, I'm out to enjoy the great weather with friends. Do the same, if you can, and enjoy life!
Much love <3