Quickposes desktop app release
18 / 05 / 2017
Hey guys,
Now that the Quickposes desktop app has been finally released I wanted to write this post so you know where it goes from here.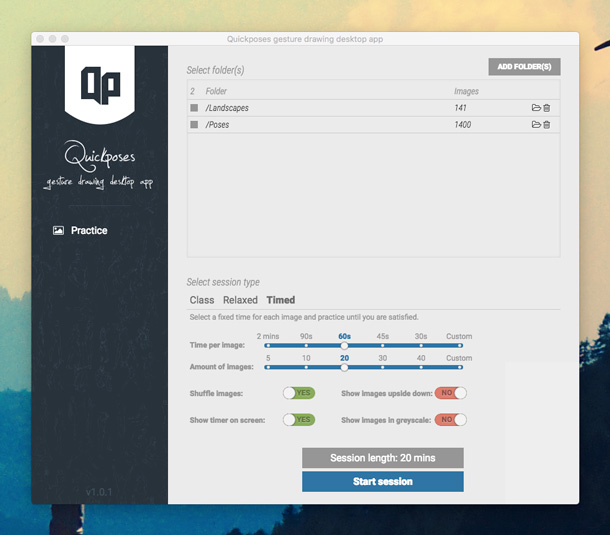 I want to thank all the supporters because you gave me the opportunity to take the time to learn and develop something that has been on my mind for a very long time. As far the desktop app is concerned, I will continue developing it next to the website. If you have any problems or encounter bugs just send me an email via the contact form describing the problem and I will look into it.
Right now the most requested feature is integration with your Quickposes account and I promise that it will come in the future. I can't give an exact date because I have to first improve some things with the website before I can link the Desktop app to the Quickposes system. If you have other suggestions or ideas for the Desktop app just send me an email.
At the moment I have sent out emails to everyone regarding linking the Desktop app to your account. If you did not receive anything please get in touch so I can follow up on it.
The Desktop app will also soon be available via the website for other people who donate to keep Quickposes alive.
Once more, I really want to thank everyone who supported me. You guys are the best.
Much love <3
~ Verx