Quickposes Art Competition 1 - Winners
09 / 12 / 2016
Hey guys
Daniel Liekse has gone through the entries and selected his top 3 entries. He was very happy to see such good quality artworks for the competition and decided to write a little bit explaining why he chose each entry.
1st Prize
I love how reality and fantasy blend in this artwork. The cardboard castle becomes a stepping stone into a fantastic world of adventure. The composition is very effective and the light creates a wonderful and mysterious atmosphere. As a viewer I'm inevitably sucked into the scene and excited to explore what's lying ahead.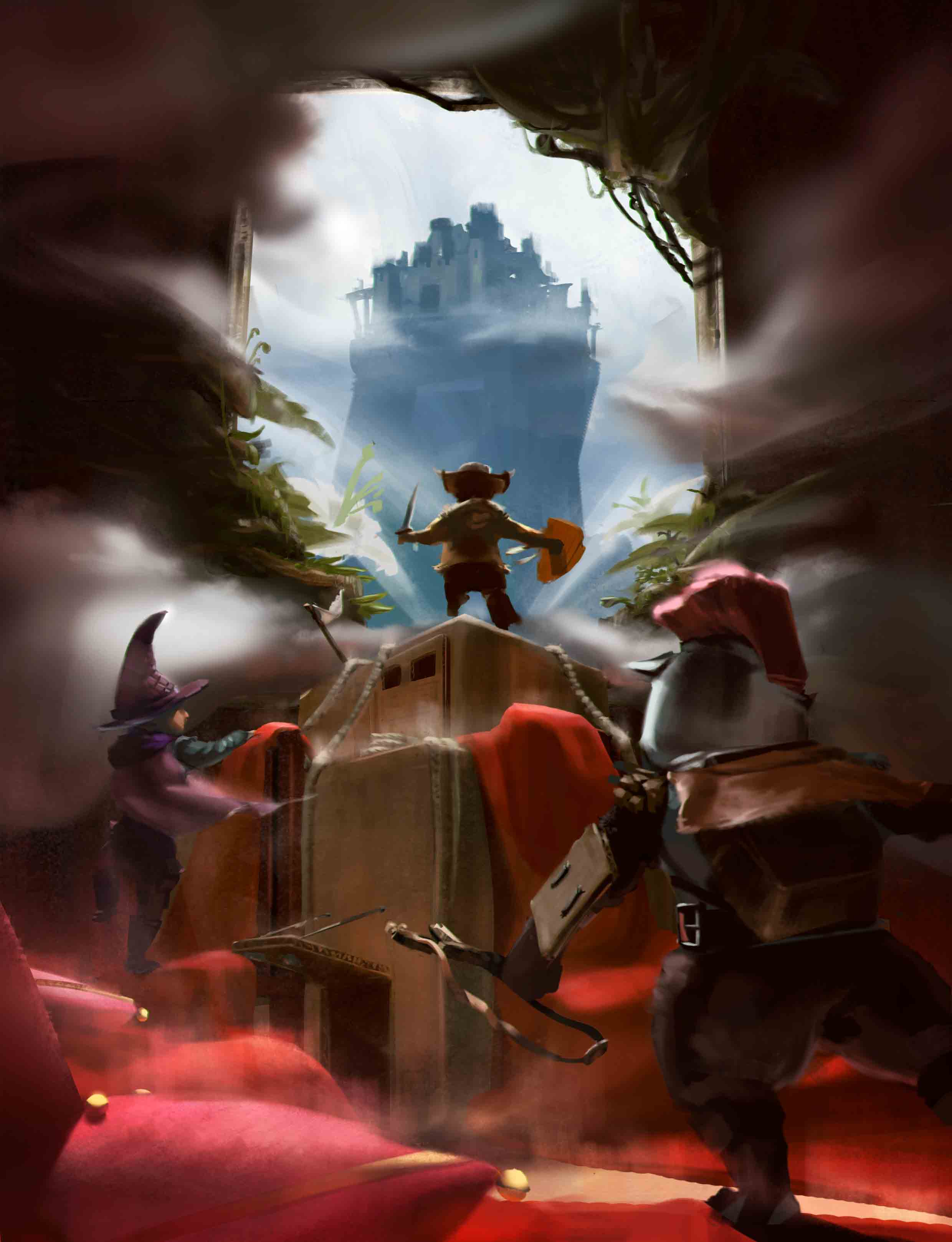 2nd Prize / Community prize
A mysterious forest full of things to explore! Who wouldn't want to visit that place? I love the dark framing around the scene. It leads the eye directly towards the characters and creates the subtle feeling that someone is watching the adventurers from within the shadows.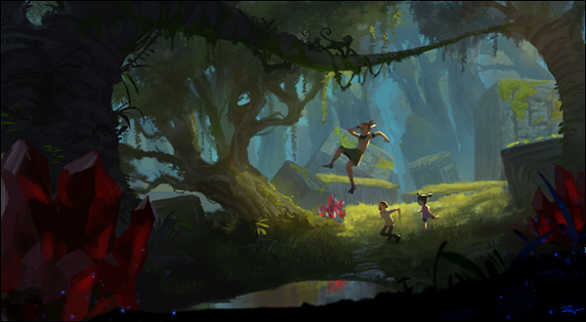 3rd Prize
What I like about this artwork is, that it features two equal hero characters. I instantly have to fantasize about who is the leader of the duo? Are they brothers? Are they even two boys that don't like each other but are thrown into a situation where they have to unite? The composition works great and the action is well depicted.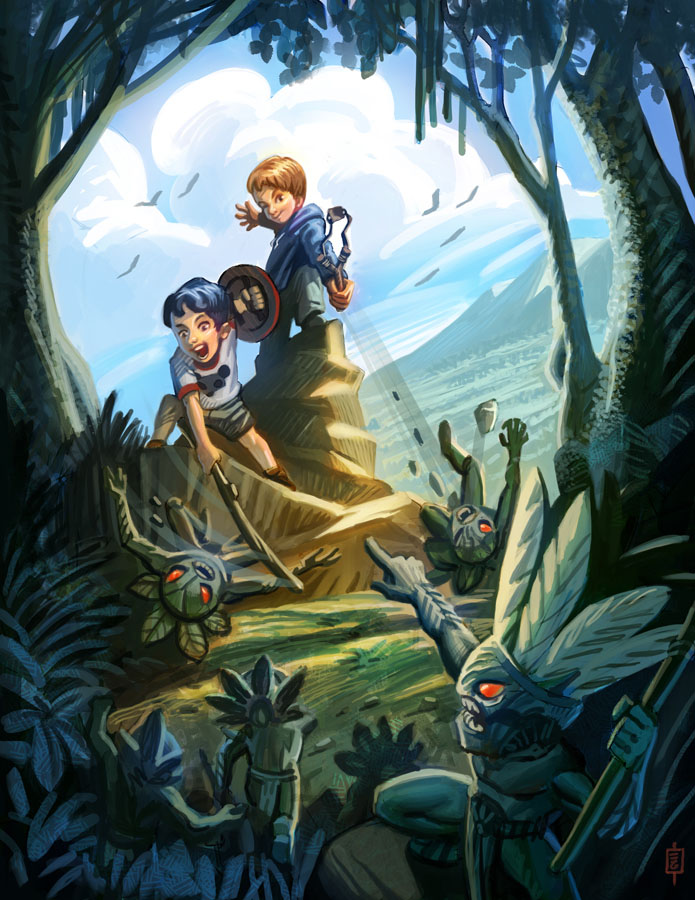 I want to thank all of the participants for their entry! Those who did not win do not be discouraged, keep practicing and better luck next time!
Much love <3
~ Verx